A secure web gateway (SWG) is a cyberbarrier or checkpoint that keeps unauthorized traffic from entering an organization's network. Some organizations store their organization's gateway in a protected, off-site location, while others use web-based gateways.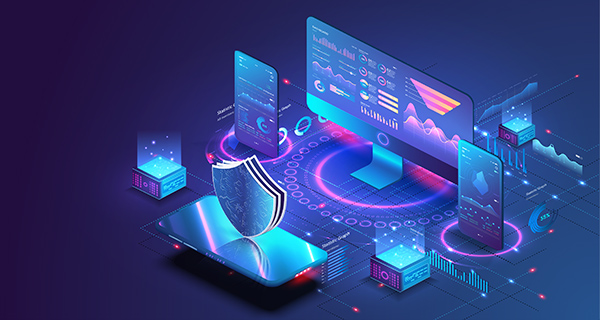 One of the best options for a secure gateway is the integrated ASG tool in our Cloud Security Gateway Solution. This solution includes all the security features you need to ensure that visitors to your network are trusted.
When you deploy an ASG gateway, you choose where your gateway's data is stored. You can store your data on a secured, off-site location or in the cloud, using your favorite cloud storage provider. It's a great option for larger organizations, because you don't have to pay for additional storage and storage costs go down the more data you store.
And because an ASG gateway can serve multiple customers on the same network, it gives you the ability to serve visitors from multiple locations. This is another advantage, as customers always trust that their data is being protected by the gateway.
SSL Certificate
An SSL certificate is the certificate for web-based gateways. It makes sure that visitors to your network can access your system and access protected system resources, such as passwords.
Depending on the gateway, an SSL certificate costs from as little as $50 to as much as $5,000. You will need to set up your own certificate authority. This is a service that is provided by an internet company that will provide you with a certificate.
The certificate will be issued by a trusted certificate authority. That means that the authority has met a specific set of standards before it will issue you a certificate.